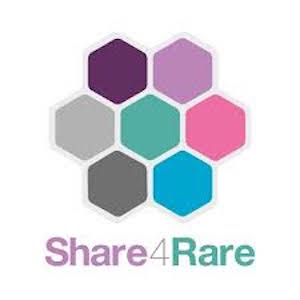 Share4Rare has developed two interesting webinars together with Melanoma Patient Network Europe, Newcastle University, and World Duchenne Organization; both are in April.
'Online Advocacy – Social Media & Valuable Tools'. The internet has fundamentally altered the way and the speed with which we access information- and that also plays a major role in patient advocacy! Melanoma Patient Network Europe is a patient organisation sharing years of experience in the field of patient advocacy and effective communication. In this Share4Rare webinar we share their learnings with the rare disease community.
Wednesday April 22 – 19:00 CEST.
Registration is open.
'State of the Art of Rare Disease Activities in Europe'. John Walton Muscular Dystrophy Research Centre organises this Share4Rare webinar in which two experts will introduce a useful resource compiling all the rare disease activities that are conducted in the European territory.
Wednesday April 29 – 19:30 CEST.
Registration is open.