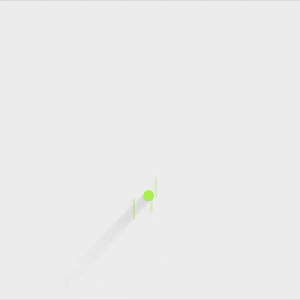 Following the success of the past Biohackathons (2018, 2019), and building on the Biohackathons organised by National Bioscience Database Center (NBDC) and Database Center for Life Science (DBCLS), ELIXIR is running Biohackathon Europe 2020 virtually this year. The hope is to build on the previous success and encourage more ELIXIR and non-ELIXIR participants to take part and also have industry engagement.
After much discussion internally at the Hub and with feedback from the programme committee, ELIXIR have decided to run this year BioHackathon virtually instead of Face to Face. After analysing the possible risk around local closures or travel bans due to the covid-19 pandemic, going virtual was the best option. This will allow everyone to participate in the BioHackathon and deliver tangible outcomes from the selected projects.
BioHackathon activities are driven by practical sessions where people gather, discuss, and implement ideas/projects during intensive and productive coding sessions. The topics will be aligned to challenges proposed by ELIXIR platforms (data, tools, compute, interoperability and training), ELIXIR communities (Human Data, Rare Diseases, Marine Metagenomics, Plant Science, Metabolomics and Proteomics), a selection of new tools and communities (e.g., Cytoscape and reproducible networks) proposed by ELIXIR France, and a set of common challenges proposed by the sister BioHackathon organised in Japan.
From 9 Nov  at 13:00 to 13 Nov at 16:00 CET.
Registration is open, click here for more info.