The journey of a medicine assessed by EMA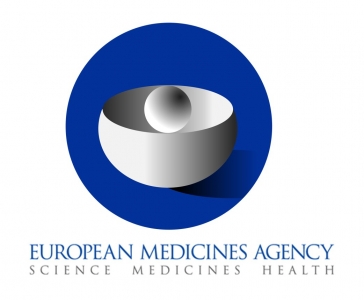 The European Medicines Agency has just published an interactive timeline describing the journey of a medicine for human use authorised through EMA, from initial research to discussions on patient access to medicines across the EU.
This tool is based on a booklet published earlier this year, and allows the user to navigate the content more easily. It explains in particular how EMA supports medicine development by providing scientific advice, how it assesses a medicine's benefits and risks to decide whether it should be granted marketing authorisation, and then continues monitoring its effects when it is used by patients.
All the steps involved in these processes, including the involvement of patients, healthcare professionals and other external experts, as well as the principles guiding the scientific discussions, are outlined in the tool. This initiative aims to improve understanding of how EMA's key procedures work.
Feel free to disseminate this information on social media, using the hashtag #FromLabToPatient.
The information provided in this interactive tool is also compiled in a published booklet which will also be available in all EU languages next year.