EJP RD HIGHLIGHTS
Go to The Research Training Workshop Call is now open until March 7th, 2021
The Research Training Workshop Call is now open until March 7th, 2021
The goal of the workshops is to train researchers and clinicians affiliated to ERN- Full  Members or – Affiliated Partners in relevant topics on research in rare diseases. Training themes may include innovative research methodologies, diagnostic research methodologies, interdisciplinary treatment approaches, such as gene therapy and transplantation, etc. Moreover, the workshops will be aiming to provide a cross-ERN added value. 
Go to EJP RD Resource Webinars
EJP RD Resource Webinars
As you know EJP RD is organising webinars to showcase the resources involved in the programme and address the following: (1) what is this resource, and how is it related to EJP RD ? (2) How can this resource be helpful for clinicians / researchers involved in rare disease studies? and (3) how can this resource be used by the audience?
Latest news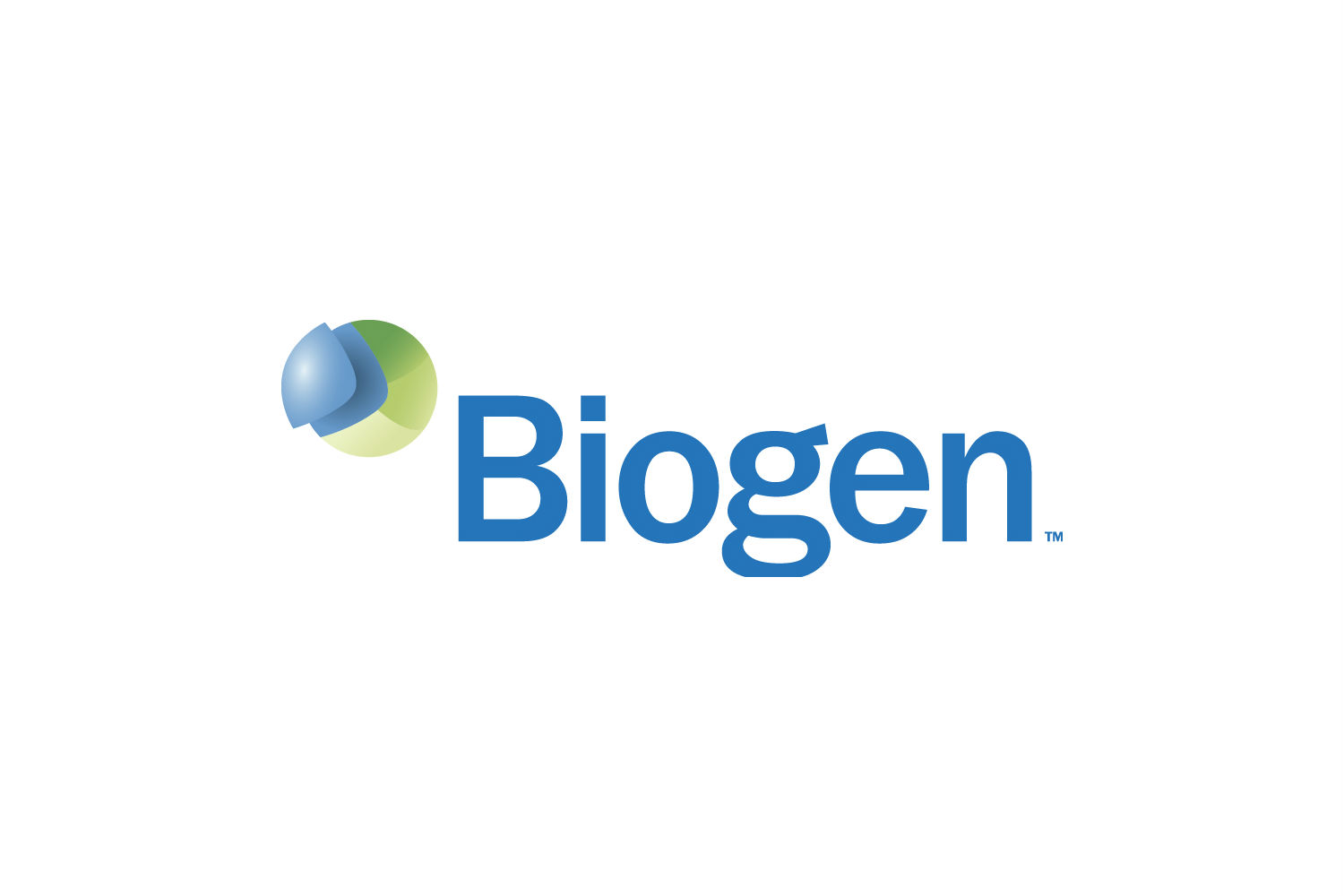 Ring14 International yearly solicits international research projects focused on the Ring 14 or chromosome 14 related syndromes. The projects can be basic or pre-clinical, the ultimate goal is to find a cure for these conditions. The Board of Directors of Ring 14 International, is pleased to inform that the 2021 call for applications has been issued Read more about RING 14 – Call For Research Grant Application 2021[…]
Previous
Next
Contact us!
Get in touch with us at coordination(at)ejprarediseases.org