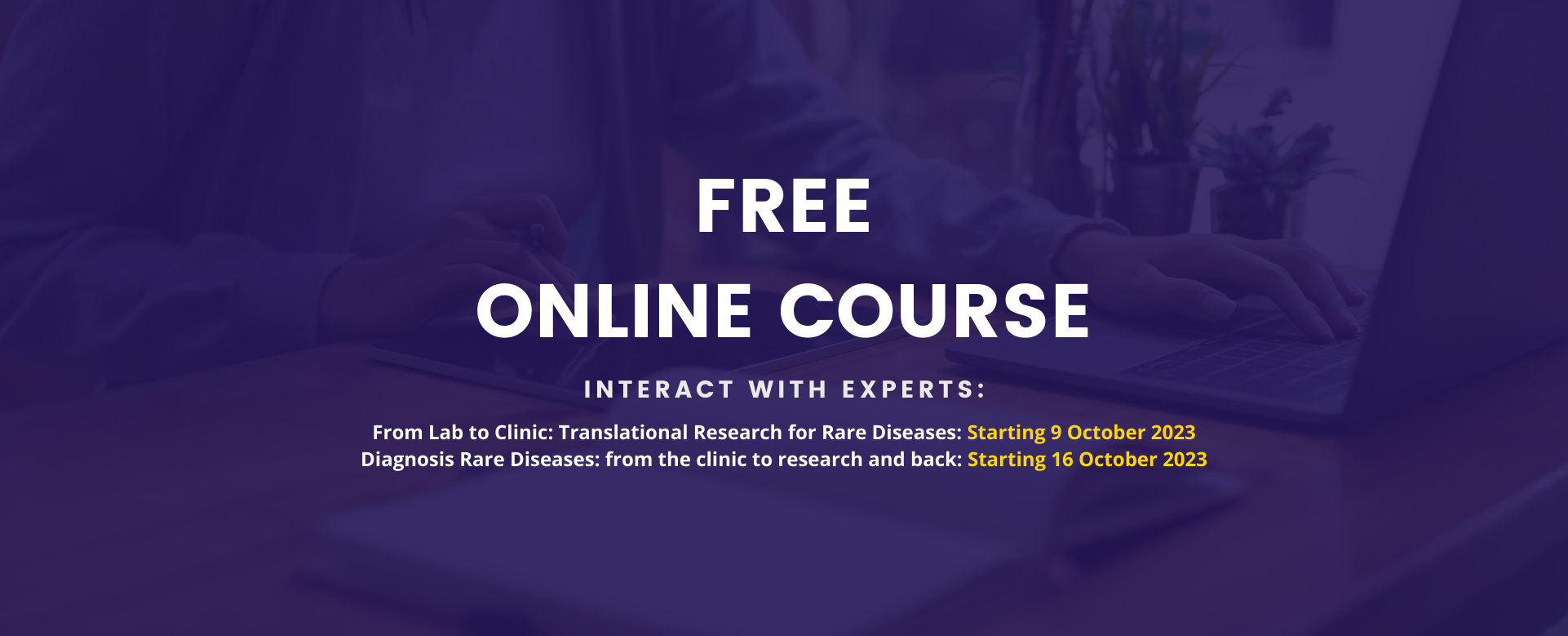 READ MORE
Emply dummy text of the printing and typesetting industry orem
Ipsum has been the industry's standard.
Best Education WordPress
Theme For 2018
READ MORE
Welcome to EJP RD
The European Joint Programme on Rare Diseases (EJP RD) is a programme aiming to create an effective rare diseases research ecosystem for progress, innovation and for the benefit of everyone with a rare disease. We support rare diseases stakeholders by funding research, bringing together data resources & tools, providing dedicated training courses, and translating high quality research into effective treatments.
Follow us on social media!
Latest News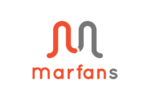 22 November 2023
Call for abstracts MARFANS, the French patient association for Marfan and related syndromes,…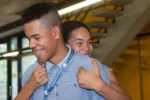 13 November 2023
A funded networking event, the first Argonaute Syndrome Science & Family conference, has been…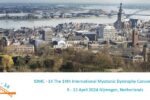 13 November 2023
The 2024 edition of the International Myotonic Dystrophy Consortium Meeting (IDMC-14) will be held in Nijmegen…
Upcoming Events
General information This training workshop is the conclusive event of a series of capacity building programs on biobanking put forth by the European Joint Programme on Rare Diseases. The Rare disease (RD) field benefits from…
14:00 - 14:00 (14 December 2023)
Milan, Italy