Horizon Europe Call for Proposals - New Therapies for Rare Diseases October 2021 - February 2022
Find out how EJP RD can support your application.
Welcome to EJP RD
The European Joint Programme on Rare Diseases (EJP RD) is a programme aiming to create an effective rare diseases research ecosystem for progress, innovation and for the benefit of everyone with a rare disease. We support rare diseases stakeholders by funding research, bringing together data resources & tools, providing dedicated training courses, and translating high quality research into effective treatments.
Latest News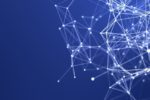 3 December 2021
Topic: Anonymisation and pseudonymisation of rare disease patients: legal and technical aspects Date…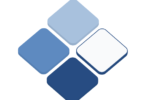 3 December 2021
EJP RD is co-organising a meeting, along with the European Rare Disease Research…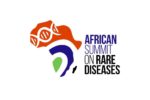 26 November 2021
Rare Disease Ghana Initiative (RDGI), in partnership with Rare Diseases International (RDI), is…
Upcoming Events
EJP RD is co-organising a meeting, along with the European Rare Disease Research Coordination and Support Action consortium (ERICA) and the Joint Research Centre (JRC), on Domain specific Common Data Elements (DCDEs) Curation targeted towards clinicians and people with a…
The Fondazione Gianni Benzi is organizing the XIV Foresight Training Course (FTC) on the theme of "The health emergency: Regulatory crash and future perspectives" as a virtual meeting that will take place on December 10th, 2021 from 11.20 – 18.30 CET. The agenda features the following sessions: Session…