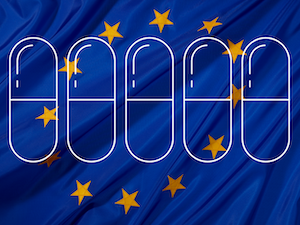 As part of its health threat plan activated to fight COVID-19, the Agency has finalised and published the 
composition and objectives of its COVID-19 EMA pandemic Task Force (COVID-ETF), which assists Member States and the European Commission in dealing with development, authorisation and safety monitoring of therapeutics and vaccines intended for treatment or prevention of COVID-19.
The main purpose of the COVID-ETF is to draw on the expertise of the European medicines regulatory network and ensure a fast and coordinated response to the COVID-19 pandemic. The task force is accountable to EMA's human medicines committee (CHMP) for all its activities. Strict rules are in place to assure the independence of all members.
For more info, please click here.