26 – 29 November 2019, University of Maastricht, The Netherlands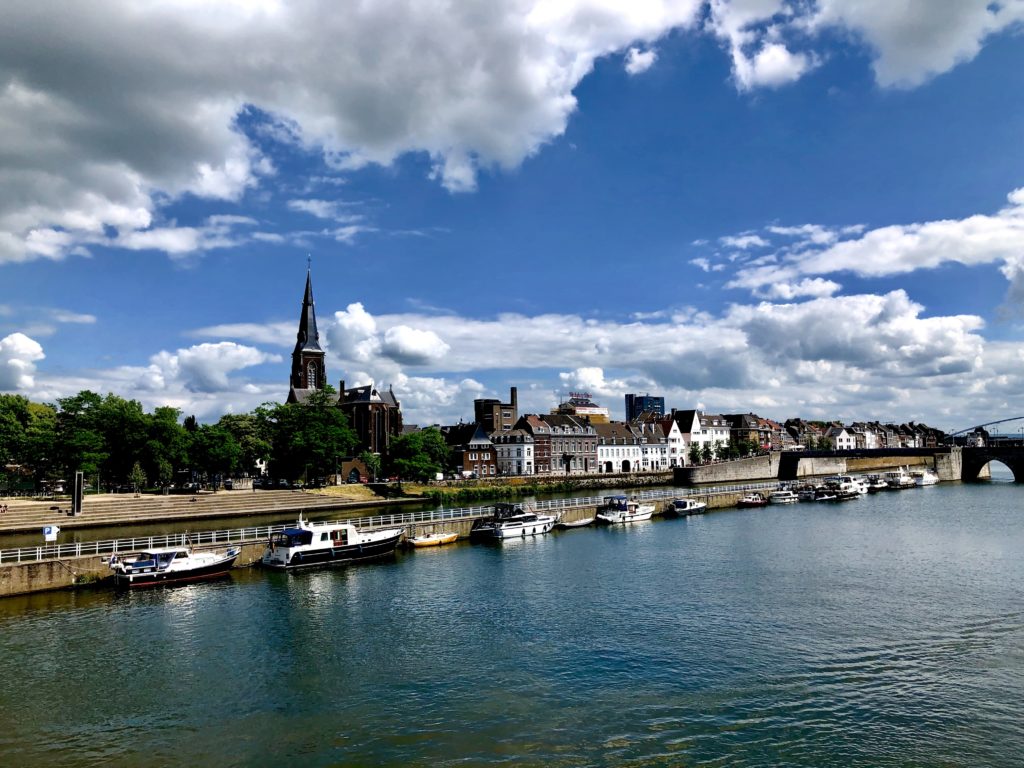 OBJECTIVES
The focus of this workshop is:
1. Pathway creation and curation – especially rare disease and adverse outcome pathways inspired by needs of ERNs and tox community (day 1-2)
2. FAIR data preparation (prep for pathway and network analysis) – define needs of data analysis and do first steps towards solving (day 2-3).
The workshop takes place day 1-3, after this there will be a hackathon in which we will start together solving the identified problems and test different approaches.
PARTICIPANTS
To ensure active participation and exchange with teaching staff and fellow participants, a maximum of 28 participants will be admitted to the training course. Participants are asked to bring their laptops.
REGISTRATION
Registration closed
FEES & COSTS
Workshop and hackathon attendance is free of charge. Participants are expected to arrange their own travel, accommodation and other expenses to attend the training course. Coffee refreshments and lunches will be offered during the course. The course organisers will not cover expenses incurred by the participants. however, to ensure active participation and exchange with teaching staff and participants, a maximum of 28 attendees will be admitted.
PARTICIPANTS
Everyone interested is invited to attend, particularly EUToxrisk and ERN researchers. The latter can claim cost reimbursement through the ERN Coordinator's institution if the Coordinator's institution has a bilateral ERN Collaboration Agreement that makes them a Linked Third Party.
VENUE
Universiteitssingel 60 Building, University of Maastricht. The workshop will be held in the 5th floor, in the "Co Greep-zaal". The workshop can be followed online on gotomeeting, please contact friederike.ehrhart(at)maastrichtuniversity.nl for connection details.
Universiteitssingel 60, Maastricht, The Netherlands.
OFFICIAL LANGUAGE
Workshops will run in English.
CONTACT
If you have questions please write to the workshop organisers at secretariat-bigcat(at)maastrichtuniversity.nl or call at +31 433 88 12 31.
The course elements of this workshop are organized in collaboration with the Interreg funded HELIS Academy.