Joint Transnational Call 2007 (JTC2007)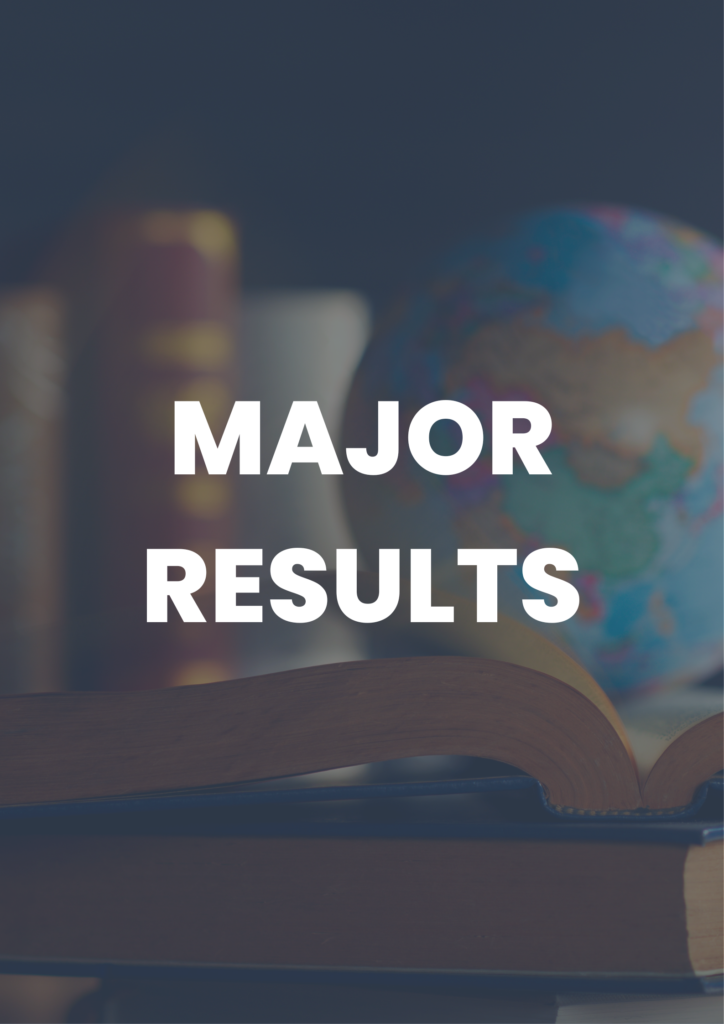 The WHIM (Warts, Hypogammaglobulinemia, Infections and Myelokathexis) syndrome is a rare human disease characterized by several symptoms, many of which are not clearly understood. Our project set out to study different aspects of the disease, in order to understand the underlying mechanism of pathogenesis. The insight gained should enable the identification of new strategies for rational-­‐based therapeutic intervention.
Using a variety of biological techniques, many of which were developed specifically for our project, our work deciphered several unexplored molecular aspects of the disease. Our experiments have enabled us to put forward a molecular explanation for the recurring infections and hypogammaglobulinemia that characterize the WHIM syndrome. Further, they have provided important insight on how the human papillomavirus (HPV) may induce warts in WHIM patients. These results will now enable further studies, towards potential therapeutic strategies.
Viola, Antonella (Coordinator)


Instituto Clinico Humanitas, IRCCS – Humanitas Marisole SpA Adaptive Immunity [ITALY]

Bachelerie, Françoise


Institut Pasteur Department of Virology [FRANCE]



Manes, Santos


Consejo Superior de Investigaciones Científicas Immunologie and Oncology [SPAIN]