Joint Transnational Call 2011 (JTC2011)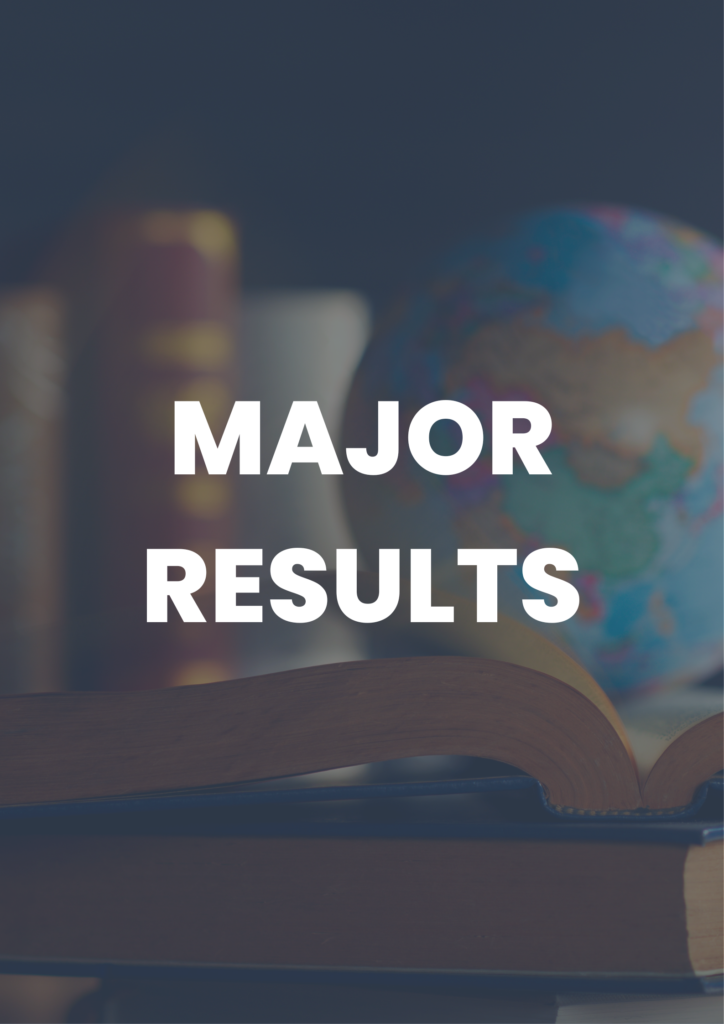 Problematic- The pair formed by the cell membrane receptor CXCR4 and its secreted ligand, the chemokine CXCL12, is essential for embryologic development and life. In adult, interactions of CXCR4 and CXCL12 mainly regulate the trafficking of white blood cells (leucocytes) between the blood and the organs where the leucocytes are produced and stocked. Anomalies in the functioning of the CXCL12/CXCR4 pair were found to be responsible for the WHIM syndrome (WS), which is a very rare disease characterized by a strong deficiency in the number of blood leucocytes. As a consequence immunedeficient patients are highly susceptible to life threatening bacterial infections and to warts and cancers due to infections with the oncogenic Human PapillomaVirus (HPV). For most patients, anomalies of the CXCL12/CXCR4 functioning are linked to inherited mutations in CXCR4, the sole mutation of this highly conserved gene described so far. Management of WS is prophylactic, and none of the treatments are fitted to the diagnostic, efficient and safe on the long run, and specifically target CXCR4 or CXCL12 although there is strong support for the responsibility of this pair's anomalies in
WS pathogenesis.
Objective- Our goal was to shed light on the role of CXCL12/CXCR4 anomalies in the pathogenesis of the WS and to characterize key biomarkers of the disease and potential therapeutic drugs. 
Methods and added values of the consortium– These objectives were achieved by means of transeuropean network between clinicians and scientists with expertise in immunology and drug development and including established patient-registries to gather a critical mass of patients for studies and treatment.
Perspectives were to improve patients' access to diagnosis and treatment, and to provide the bases for therapies and access to selective drugs. Beside, characterization of new therapies targeting the CXCL12/CXCR4 pair could also benefit to other human pathologies involving deregulation of this essential pair (e.g. cancer, autoimmunity, skin diseases and HPV infection). This was the goal of our consortium with the objectives to provide prospects regarding these health issues and for the transfer into clinical application.
Comprehensive investigations of pathological mechanisms and candidate drug as well as the beneficial therapeutic effect of their chronic use have been developed in relevant in vitro and in vivo model systems and in samples from WS patients.
The principal outcomes are:
•    Establishment and description of a WS mouse preclinical model
•    Establishment, Enrollment and Report of French and Italian cohorts. Overlap of WHIM syndrome with others conditions (MDS/AML-MOMAC syndromes with GATA2 mutation)
•    Development, optimization, biochemical characterization and validation in vivo of new antagonists of CXCL12 and unprecedented endogenous CXCR4 antagonists
•    Comparative study of administration (acute & chronic) of new antagonists versus the specific CXCR4 antagonist AMD3100/Mozobil® in the WS mouse model mouse and models of HPVpathogenesis
•    Establishing the framework for a proof of principle phase I/II clinical trial clinical trial leaded by the NIH based on the use of AMD3100/Mozobil® in WS patients including the enrolled European WHIM syndrome cohort: http://clinicaltrials.gov/show/NCT00967785 including apart from the referred experiments, i) the application for designation of Chalcone and AMD3100/Mozobil® as orphan medicinal products EMA – Committee for Orphan Medicinal Products (COMP) and ii) a submitted project to H2020 (H2020-PHC-2015-two-stage, Topic: PHC-14-2015 : CUREWHIM).
Bachelerie, Françoise (Coordinator)


Institut Pasteur Department of Virology [FRANCE]

Münch, Jan


Institute of Molecular Virology Ulm University Medical Center [GERMANY]



Galzi, Jean-Luc


Biotechnologie et Signalisation Cellulaire Ecole Supérieure de Biotechnologie [FRANCE]



Sozzani, Silvano


Instituto Clinico Humanitas [ITALY]