Joint Transnational Call 2022 (JTC2022)
Resolve 15q: Resolving complex outcomes in 15q13.3 copy number variants using emerging diagnostic and biomarker tools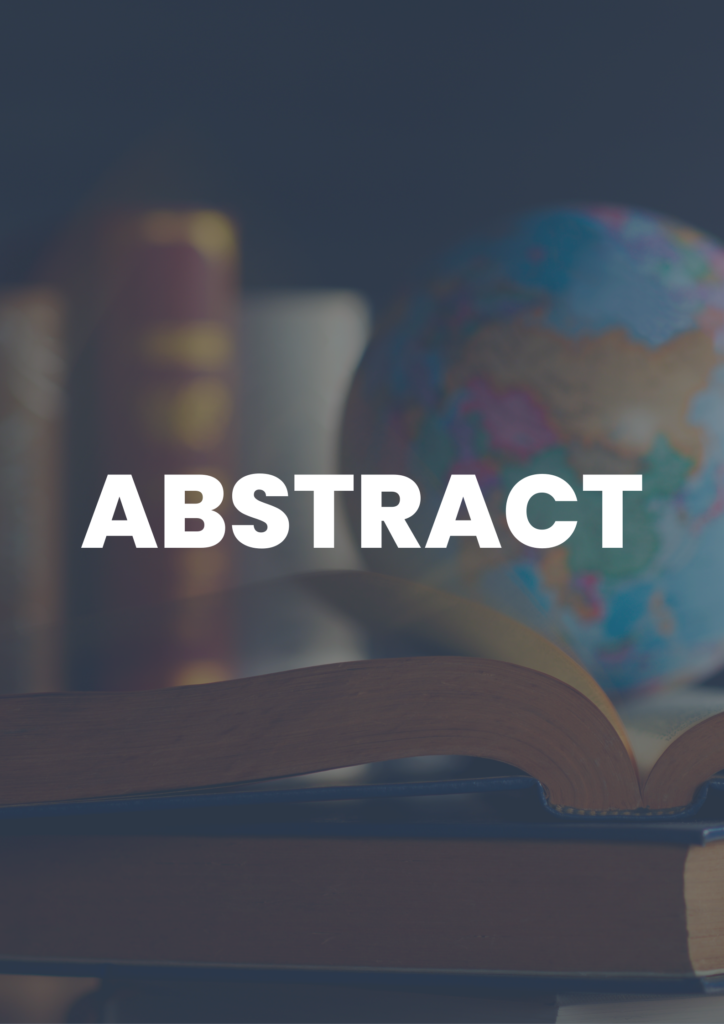 Copy number variants (CNVs) have been implicated in multiple neuropsychiatric conditions, including autism spectrum disorder (ASD), schizophrenia, and intellectual disability (ID). Chromosome 15q13.3 contains ~10 genes and is a frequent location for such CNVs. The CNV results in an incomplete penetrance, where deletions are associated with complex and heterogeneous neuropsychiatric outcomes, and duplications have a lower penetrance. There are no specific treatments and it is unknown how the same CNV produces different clinical outcomes. Further, there are no human phenotypic or genetic biomarkers associated with this CNV. Our past studies identified that human brain network analysis (using electroencephalogram (EEG)) can discern a 15q13.3 signature, while genomics and functional studies revealed that 2 key genes in the 15q13.3 region, OTU Deubiquitinase 7A (OTUD7A) and Cholinergic Receptor Nicotinic Alpha 7 subunit (CHRNA7), in part drive the neurological syndrome, but there remains much to be discovered. Our team of experts has a diverse and multi-faceted approach to develop novel diagnostic biomarkers and to understand disease pathogenesis at the molecular and cellular level.
In Aim 1, we will use next-generation long-read genetic sequencing to resolve the complete 15q13.3 CNV and identify unknown genetic contributions to clinical phenotypes. In Aim 2, we identify different brain cell types that contribute to the 15q13.3 microdeletion using mouse models of the complete deletion and CHRNA7 KO and OTUD7A KO mice. Aim 3 will utilize our large cohort of 15q13.3 CNV patient cohort of iPS cells and 3D brain organoids to identify the developmental trajectories using single-cell sequencing and neuronal functional studies. Finally Aim 4 will use patient brain network analysis and identify diagnostic EEG biomarkers that associate with disease severity.
In summary, our multi-scale approach will identify novel genetic, molecular, and cellular disease mechanisms for the 15q13.3 CNV rare disorder. Importantly, our genetic sequencing and patient EEG studies will uncover novel diagnostic biomarkers for future clinical or trial use, laying the groundwork to better clinical predictions and outcomes for patients.
Schaaf, Christian (Coordinator)


Instituts of Human Genetics


[GERMANY]

Vilnius university Institute of Data Science and Digital Technologies
[LITHUANIA]

 

Romero, Verena


Patient Organisation [GERMANY]




Scherer, Stephen


Hospital for Sick Children
[CANADA]

 

Singh, Karun


Krembil Research Institute
[CANADA]
Hjerling-leffler, Jens
Karolinska Institutet
[SWEDEN]


Gilissen, Christian
Radboud institute for molecular life sciences

[THE NETHERLANDS]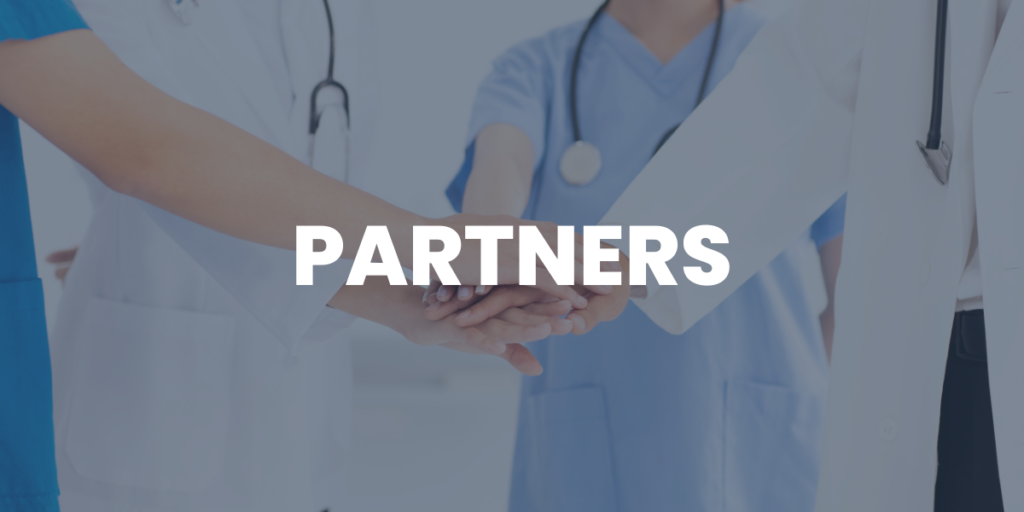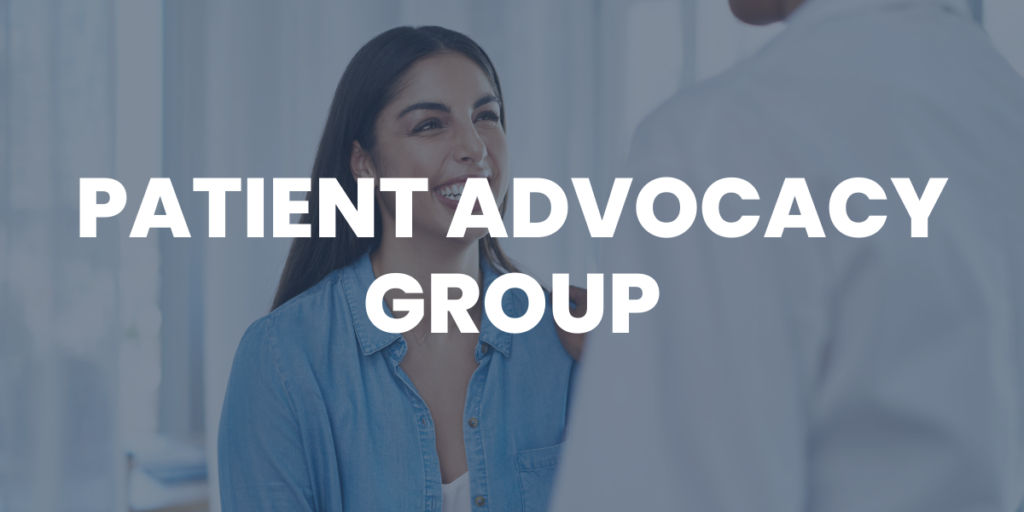 Patient Organisation [GERMANY]