Joint Transnational Call 2022 (JTC2022)
PreDYT: PREdictive biomarkers in DYsTonia: defining the paradigm of monogenic dystonia to implement the diagnosis and prognosis of undiagnosed forms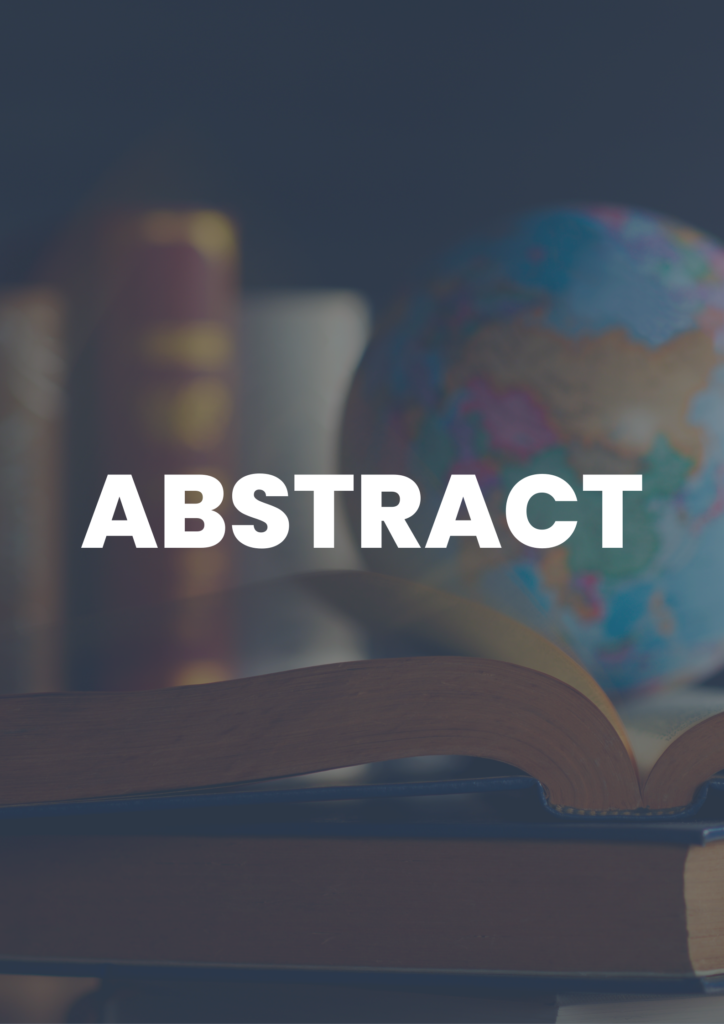 The three main objectives (Os) of this project are, O1) to increase the diagnostic yield in dystonias, by detecting previously unrecognized etiological gene variants or by identifying less penetrant disease-predisposing alleles; O2) to study prioritized gene variants in 3-D human-derived cellular models to validate the underlying mechanisms; and O3) to identify prognostic markers, based on the detailed molecular study of the 3-D disease models, which will be used to predict also the course of undiagnosed patients. The outlined objectives will be developed through a strategy based on five work packages (WPs), and executed conjointly by the consortium.
WP1: Harmonization of existing clinical data and collection of biological samples necessary for the genetic, cellular and biomarker analyses.
WP2: DNA sequencing aimed at discovering the genetic causes of dystonia in enrolled patients, assessing by OMICS approaches the effect of selected variants on striatal organoids, and generating data for identification of prognostic biomarkers.
WP3: Generation and systematic characterization of iPSCs-derived human striatal organoids, to establish a novel human model of dystonia for the validation of genetic variants' pathogenicity and to identify new biomarkers predictive for disease progression.
WP4: Bioinformatic and statistical analyses, which will be essential to elaborate and integrate clinical, molecular and cellular data to identify prognostic biomarkers.
WP5: Impact, dissemination and management. Combining studies in patient cohorts with innovative human disease model systems, we expect to provide a comprehensive analysis of gene-level alterations, disease mechanisms, and predictive biomarker signatures in distinct dystonia subgroups.
The results of the project will have immediate repercussions on patient management in terms of defining and predicting the course of the disease, genetic counseling for family members, and choosing the most tailored treatments for each distinct dystonia syndrome.
Di Fonzo, Alessio (Coordinator)


IRCCS Foundation Ca' Granda Ospedale Maggiore Policlinico

[ITALY]

Zech, Michael


Institute of Human Genetics

[GERMANY]


Telethon Institute of Genetics and Medicine [SWITZERLAND]


Glaab, Enrico


Luxembourg Centre of Systems Biomedicine

[LUXEMBOURG]


Institut du Cerveau  (ICM Paris Brain Institute)

[FRANCE]