Joint Transnational Call 2021 (JTC2021)
LIVES: Quality of life of patients living with vascular LIVEr diseaseS - Developing research on the social impact of rare diseases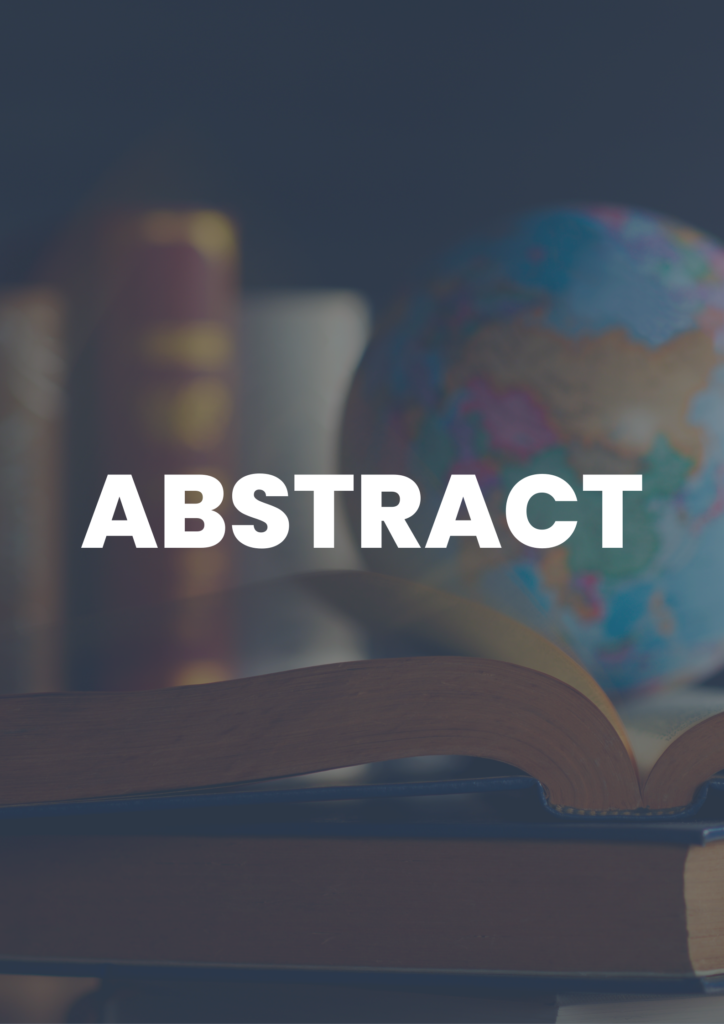 Literature on quality of life (QoL) in of rare diseases focuses on disease-related variables, keeping a biomedical model that fails to incorporate the social and the subjective dimensions of QoL.
The objective is to develop research on the impact of rare diseases on QoL by a) developing a questionnaire emphasizing the social impact of diseases and b) assessing QoL comprehensively, using participatory methods. LIVES is based in the setting of vascular liver diseases (VLD) and seeks to be transferable to other diseases.
– WP1 will provide a conceptual and methodological framework. Case studies will be conducted to provide comprehensive data. A questionnaire will be developed, and linked to available general population data, for normative comparisons at the country level.
– WP2 A questionnaire study will be conducted in patients treated for VLD. QoL data will be linked to clinical data collected within a European research network. Comparisons will be made with data of the general population and data collected in other rare diseases.
– WP3 A peer-based research using qualitative methods will be conducted with patients participating to WP2, to allow for a more subjective understanding of QoL and an identification of unmet needs.
– WP4 will use data of WP2 and 3 to refine the questionnaire, which will then be implemented on REDCap, a clinical research software freely available for academia.
– WP5 will coordinate.
The project gathers partners from different SSH disciplines, clinicians, and patients' representatives in a balanced workplan involving 5 European countries.
Dumas, Agnes


INSERM DR7 [FRANCE]

Vandenheede, Hadewijch


VUB – Vrije Universiteit Brussel [BELGIUM]



Plessier, Aurélie


AP-HP International [FRANCE]



Caiata Zufferey, Maria


University of Applied Sciences and Arts of Italian Switzerland – SUPSI [SWITZERLAND]



De Gottardi, Andrea
Universita della Svizzera Italiana [SWITZERLAND]
Mira, José
Fundacion para el Fomento de la Investigacion Sanitaria y Biomedica de la Comunitat Valenciana

[SPAIN]



Hernandez-Gea, Virginia
Consorci Institut d'Investigacions Biomediques August Pi I Sunyer [SPAIN]