THE COORDINATION TEAM OF EJP RD IS  HIRING:
A Junior Project Manager, to participate at the coordination of  the Training Activities and the virtual Platform of Data, Ressources and Tools. He/She will also be in charge of all MS Teams technical issues and demands, and will participate to the management of the EJP RD Helpdesk.
Responsible of IRDiRC Scientific Secretariat to ensure the management of the Scientific Secretariat. He/She will supervise the Scientific Secretariat, ensure the connexion with EJP RD actions and manage assigned activities and operations.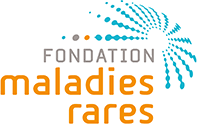 THE FONDATION MALADIES RARES IS SEARCHING FOR A RESEARCH ADMINISTRATION MANAGER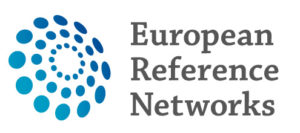 THE VASCERN COORDINATION TEAM IS LOOKING FOR THEIR NEW PROJECT MANAGER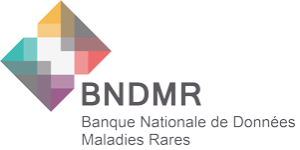 THE BANQUE NATIONALE DE DONEES MALADIES RARES IS SEARCHING FOR A INTEROPERABILITY DATA STEWARD 
For more information and to apply please click here

THE HÔPITAUX UNIVERSITAIRES DE STRARBOURG (HUS) IS LOOKING FOR 
A SCIENTIFIC PROJECT MANAGER, A REDgistry PROJECT MANAGER, A MEDICAL WRITER AND A MEDICAL FELLOW
For more information, please visit the ERN- EYE website