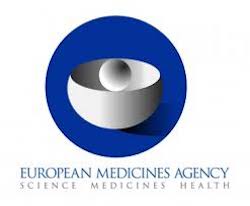 EMA has developed this guidance covering actions that sponsors of ongoing clinical trials affected by the coronavirus disease (COVID-19) pandemic should take to help ensure the integrity of their studies and interpretation of study results while safeguarding the safety of trial participants as a first priority.
This complements the good clinical practice guidance on how sponsors should adjust the management of clinical trials and participants during the COVID-19 pandemic.
EMA's Biostatistics Working Party encourages affected clinical trial sponsors to seek scientific advice on these matters.
In line with this guidance, EMA will be flexible and pragmatic during the assessment of affected clinical trial data submitted to the Agency as part of marketing authorisation applications.
The guidance is under a four-week public consultation until 25 April 2020.
Please note that further updates are possible and likely given the rapidly evolving nature of the pandemic.