Joint Transnational Call 2022 (JTC2022)
GENOMIT: A multi-omics approach for diagnostics and monitoring of mitochondrial disorders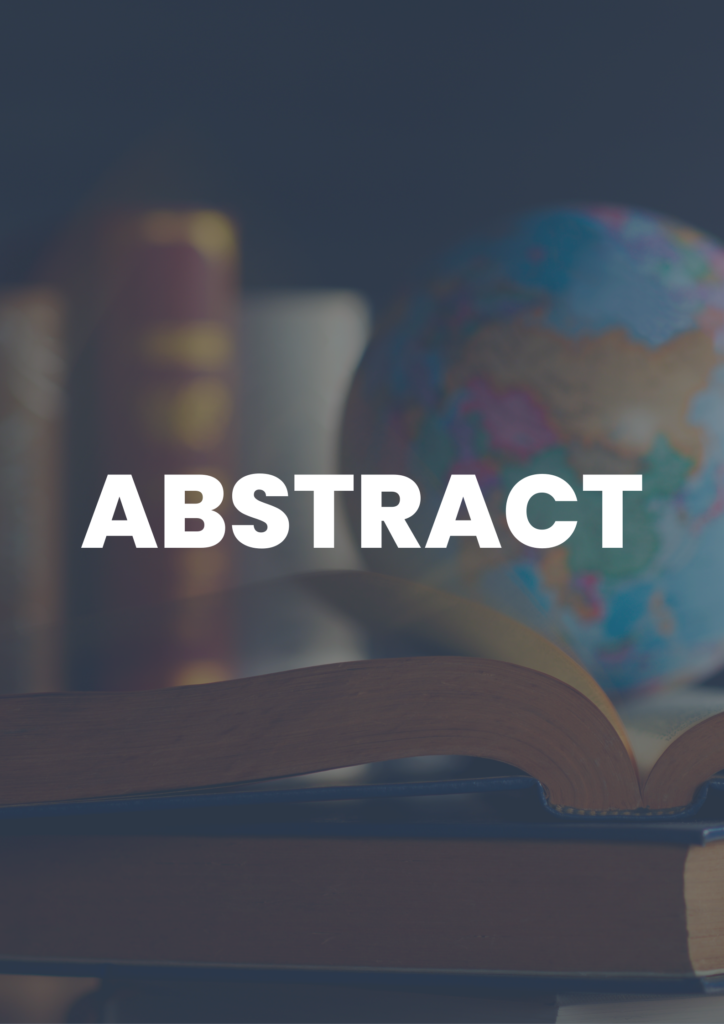 Mitochondrial disorders (MD) are a genetically diverse group of individually rare, but severe human diseases for which no causal treatments are available. The GENOMIT consortium assembles the national networks from Germany, Austria, Italy, UK, Spain and Japan and the centre for MDs in France, collectively following > 8,000 patients with about 500 novel cases annually. GENOMIT acts in close collaboration with the international patient organization to improve the diagnosis and care of MD patients.
GENOMIT will
i) develop novel diagnostic strategies empowered by technologies and data sciences,
ii) establish MD-specific metabolic profiles and epi-signatures and correlate them with MD progression,
iii) extend functional studies on novel variants, genes and pathways involved in the pathophysiology of MD.
GENOMIT partners are established national hubs for molecular diagnosis and state-of-the-art care for patients with MD. This global collaboration led to a global registry and the largest collection of multi-omics data pertaining to MDs worldwide. We incorporate groups with unique expertise in biochemical and genetic diagnostics, the clinical management of MD and computational scientists who have developed multi-omics databases and statistical models for diagnostics. GENOMIT translates biochemical and genetic research to patient care by establishing an integrated multi-omics pipeline to increase the diagnostic yield, by implementing a large-scale screening for discovery and validation of MD biomarkers, and will be an invaluable resource for clinical trials.
Prokisch

, Holger (Coordinator)

Institute of Human Genetics

[GERMANY]

Lamperti, Costanza


Unit of Medical Genetics and Neurogenetics

[ITALY]


Institut Imagine
[FRANCE]


Institut de Recerca Sant Joan de Déu

[SPAIN]


Western University
[CANADA]

Mayr, Johannes

University Children's Hospital

[AUSTRIA]

Linster, Carole
Luxembourg Centre for Systems Biomedicine
[LUXEMBOURG]