Joint Transnational Call 2011 (JTC2011)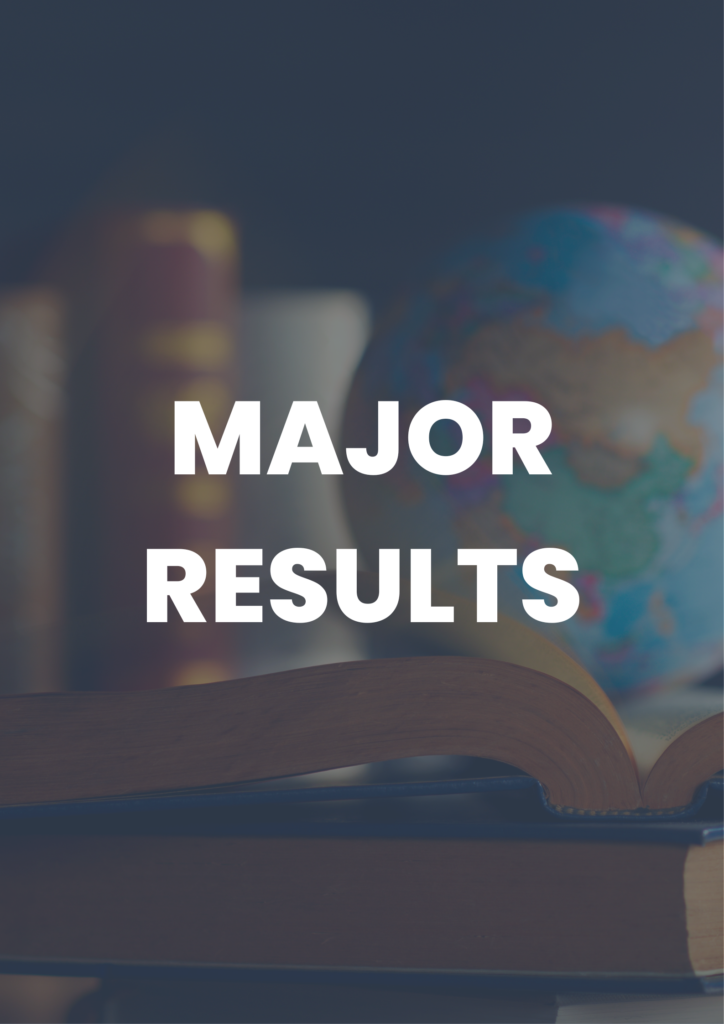 The objective of the project was the establishment of a Pan-European clinical network for mitochondrial disorders with the aim of harmonizing and linking local and national clinical data and patient samples for both existing and prospectively collected data and materials. Such a resource is a prerequisite for improvement of diagnostic procedures, which enable discovery of novel disease genes and deepen our knowledge of molecular mechanisms related to mitochondriopathies. As current advances in sequencing methodology rely heavily on large datasets of patients with rare disorders, sharing of biomaterials, phenotype and genotype data becomes critical. Collections of metadata, exchange of individual data, and common databases constitute complementary measures to be implemented in this field.
The project helped to create a European network for mitochondriopathies which provides a solid foundation for future global efforts. Common access to phenotype and genotype data enabled increasing success rates in solving genotype-phenotype relationships for mitochondriopathies. 34 novel disease genes were identified were mutations cause monogenic mitochondrial disorders. For numerous other genes which cause mitochondrial dysfunction when mutated, the phenotypic spectrum could be refined or enlarged. During the project new contacts to clinical and research groups outside the consortium were made which helped to increase registry input and fostered functional investigation. The discovery and deliniation of cofactors causaly involved in mitochondrial disorders led to therapeutic advances for specific monogenic entities of mitochondrial disorders.
Meitinger, Thomas (Coordinator)
Institute of Human Genetics Technical University of Munich [GERMANY]
Rötig, Agnes
INSERM U781 [FRANCE]

Muller, Marc
GIGA-R, University of Liège for Molecular Biology and Genetic Engineering [BELGIUM]

Zeviani, Massimo
Molecular Genetics Fondazione IRCCS, Instituto Neurologico Carlo Besta [ITALY]

Edvardson, Simon
Department of Pediatrics Neuropediatrics Unit HAdassah Medical Center – Hebrew University [ISRAEL]
Sperl, Wolfgang
Department of Pediatrics Paracelsus Medical University salzburger Landeskliniken [AUSTRIA]