10 November 2022 - 09:30
Online
IMPORTANT INFORMATION
The training course will be held in an ONLINE FORMAT, given the uncertainties linked to the evolution of the Covid-19 pandemic and to the international situation.
The registration is now open for the RESERVE LIST only at this LINK until the 29th of May 2022.
The selected participants will receive an email by the 3rd of May. The non-selected participants should consider themselves on a reserve list until the 3rd of October.
All applicants will receive an email on the status of their application (if accepted, in reserve list or not accepted) by the 3rd of October 2022.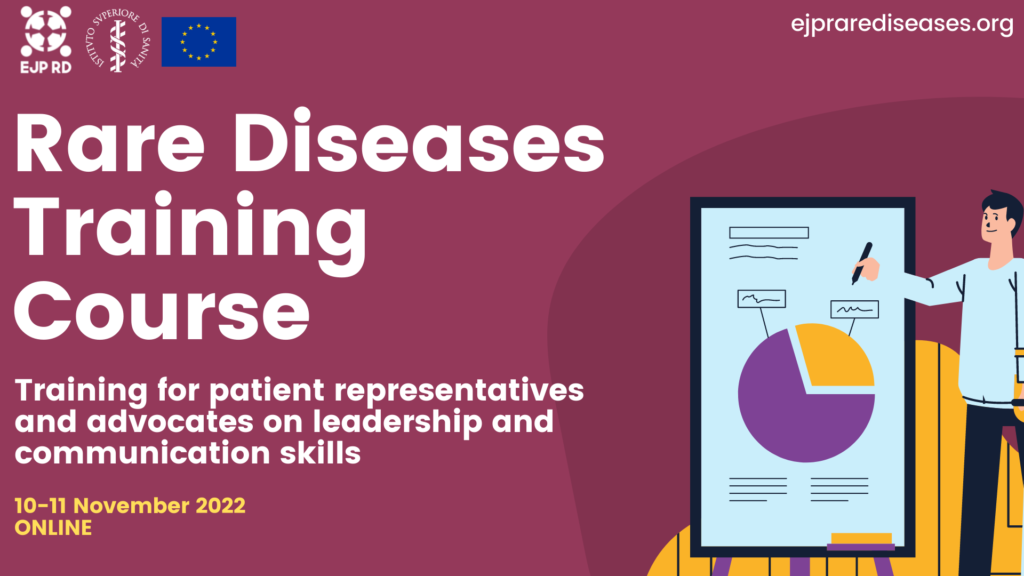 EVENT INFO :
Start Date:

10 November 2022

Start Time:

09:30

End Date:

11 November 2022

End Time:

17:30

Location:

Online