Joint Transnational Call 2022 (JTC2022)
EURONET- NF: European Network for improved molecular diagnostics of the Neurofibromatoses-schwannomatoses and related disorders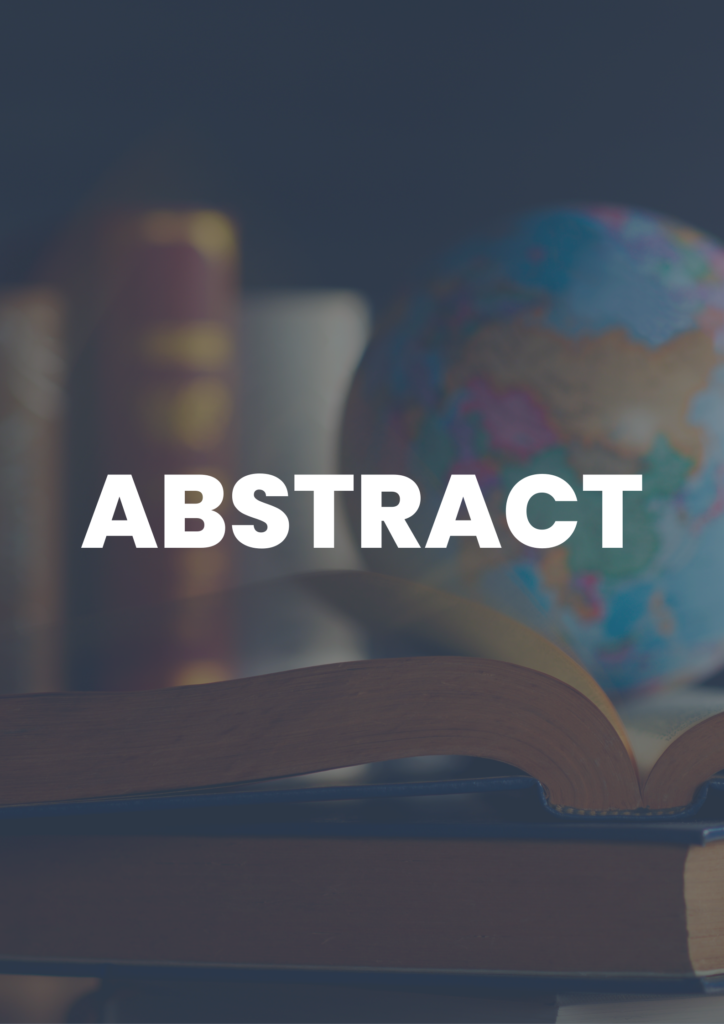 Neurofibromatosis type 1 (NF1), NF2 and non-NF2 schwannomatosis (SWN) belong to the NF disease spectrum.  Legius syndrome (LGSS) and Constitutional Mismatch Repair Deficiency (CMMRD) are both differential diagnoses of NF1. These five syndromes are rare, genetically and clinically distinct diseases with variable course, however the majority present with severe complications and tumor development. The life expectancy is mainly improved by early diagnosis and personalized medical care in a specialized reference center. A large percentage of these patients currently remain without a genetic diagnosis, although their clinical features strongly suggest the presence of a still unknown genetic cause.
The main objective is to expand the availability and access of validated diagnostic and functional tools among the consortium members and other laboratories to maximize the genetic diagnostic yield for patients with NF-SWN and related disorders.  Firstly, we will develop, validate and compare new DNA and RNA-based testing techniques to improve genetic diagnosis. Secondly, we want to test the pathogenic effect of variants of unknown significance on RNA level and by using functional assays and iPSCs. Thirdly, we will retest NF1-, LGSS-, NF2- and SWN-like patients with negative genetic diagnosis using newly developed RNA and DNA molecular techniques. Lastly, C4CMMRD consensus criteria will be evaluated.
We expect to share new sensitive and specific diagnostic assays and bioinformatics tools that can be globally used to characterize molecularly patients with NF-SWN-LGSS and CMMRD and to identify new candidate genes. A worldwide accurate molecular diagnosis for patients with NF-SWN and related disorders will greatly impact the financial and clinical outcome as well as the therapeutic options, quality of life and societal burden.
Castellanos, Elisabeth (Coordinator)


Germans Trias i Pujol Research Institute

[SPAIN]

Brems, Hilde
KU Leuven


[BELGIUM]





Blok, Marinus J.
Medical Center
[THE NETHERLANDS]



Wimmer, Katharina


Institute of Human Genetics

[AUSTRIA]


Medical University of Gdansk

[POLAND]

Pasmant, Eric
Institut Cochin
[FRANCE]