Joint Transnational Call 2009 (JTC2009)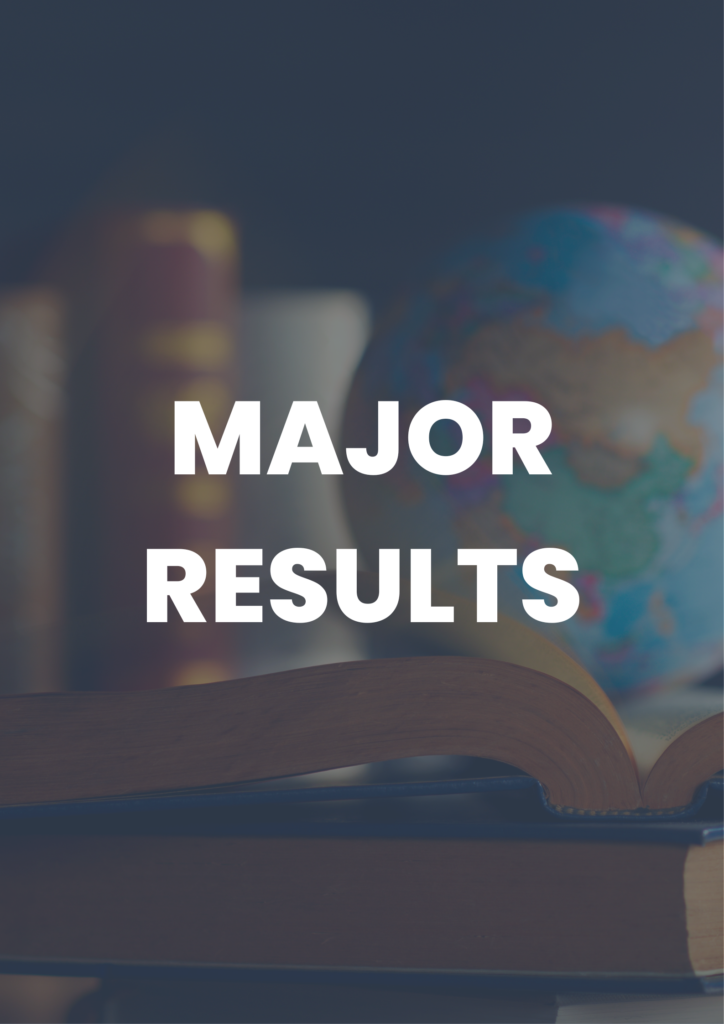 Chronic granulomatous disease (CGD) is am immune deficiency characterized by a severe defect in the function of the phagocytes, a particular type of white blood cells. Patients with CGD are highly susceptible to bacterial and fungi infections, which occur in many organs. Due an increased inflammatory response patients also undergo formation of granulomas in tissues. Despite the extensive use of antibiotic and improvements in bone marrow transplant procedures, treatment of CGD remains challenging. The first objectives of this project were to provide more information on the mechanisms that cause the disease alterations and immune deficiency, also taking into account different gene defects found in patients. The other goal was to develop novel therapeutic approaches based on gene therapy with blood stem cells.
We studied in depth more than 100 European patients affected by CGD, particularly from Turkey and Italy. We obtained important information on the genetic, biochemical and clinical features of these patients and the different disease variants. Immunological studies allowed us to better clarify the role of other cells of the immune systems, in addition to phagocytes. We found that both T cells and B lymphocytes can contribute to cause disease manifestations. Finally, we designed and tested a novel gene therapy approach for the treatment of the X- linked form of CGD using HIV-derived vectors. Preclinical studies have been successfully completed and we are moving to clinical trials using gene corrected patients blood stem cells. Overall, our results have improved our understanding of the disease and have allowed us to bring to clinical applications novel gene therapy approaches for CGD.
Aiuti, Alessandro (Coordinator)
Fondazione Centro San Raffaele del Monte [ITALY]
Roos, Dirk
Sanguin Research and University of Amsterdam Blood Cell Research [NETHERLANDS]

Köker, M. Yavuz
University of Erciyes Immunology Laboratory, Cappadocia Transplant Center, Hematology-Immunology Division [TURKEY]

Grez, Manuel
Institute for Biomedical Research – Georg-Speyer-Haus Applied Virology and Gene Therapy [GERMANY]

Rossi, Paolo
IRCCS Ospedale Pediatrico Bambino Gesù Medicina Pediatrica [ITALY]
J. Coffer, Paul 
University Medical Center Molecular Immunology Lab Department of Immunology & Pediatrics [ITALY]