Joint Transnational Call 2022 (JTC2022)
EUREKA: Bonding molecular genotyping and phenotyping to outcome measures in AL amyloidosis: A EUropean REgistry and sample sharing networK to promote the diagnosis and management of light chain Amyloidosis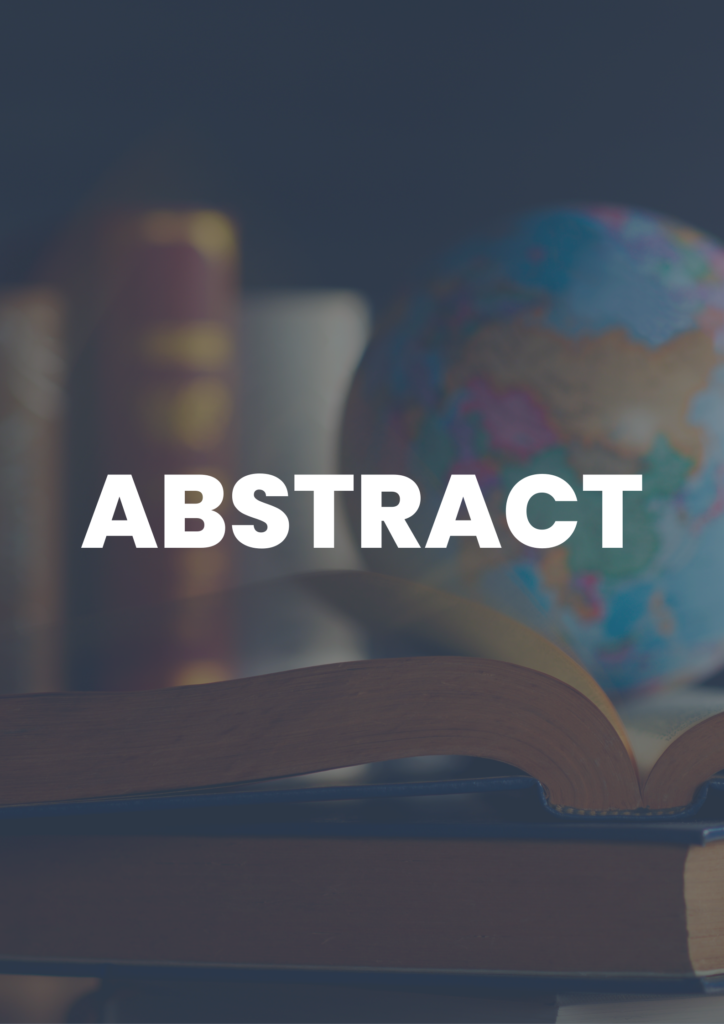 Immunoglobulin light chain (AL) amyloidosis is caused by patients-specific, toxic, aggregation-prone immunoglobulin light chains (LCs) which form extracellular amyloid deposits in target organs, leading to potentially fatal organ dysfunction. Amyloidogenic LCs are produced by an otherwise indolent plasma cell clone.
Current therapies against AL are based on anti-PC drugs and aim at reducing LC production, improving organ function and extending survival. Members of our consortium substantially contributed to setting up current staging systems and response criteria. However, previous studies were limited by small size, retrospective design, patient selection, lack of molecular data, and statistical approach.
In the frame of the EUREKA consortium, we will create a single registry prospectively collecting all new, consecutive cases of AL amyloidosis evaluated at 4 referral Centers across Europe or at their satellite sites, linked to a cross-border biobank and sample sharing network for molecular/phenotypic profiling of pathogenic PCs and LCs. A fifth site will support the consortium with big data analysis and artificial intelligence applied to health.
We aim at:
1) Defining the impact of molecular profiling on disease phenotype to promote early diagnosis and guide therapeutic choices;
2) describing real-world presentation (including subjects who are usually excluded from clinical trials), access to treatments, and outcome (including quality of life);
3) defining the role of standard and new tools for assessing minimal residual disease after treatment.
Besides deepening our current understanding of the biology of AL amyloidosis, the data produced within this study will be instrumental in promoting early diagnosis, personalizing individual patient management and in the design of future clinical trials.
Palladini, Giovanni (Coordinator) 


Amyloidosis Research and Treatment Center

[ITALY]

Minnema, Monique


[THE NETHERLANDS]


Miho, Enkelejda


Institute of Medical Engineering and Medical Informatics

[SWITZERLAND]


Schonland, Stefan


[GERMANY]


Paiva, Bruno
Instituto de Investigación Sanitaria de Navarra (IdiSNA) [SPAIN]