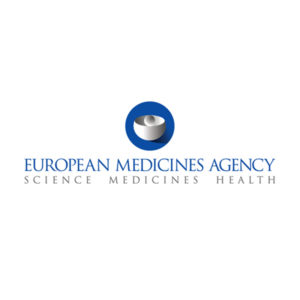 The European Medicine Agency (EMA), with the involvement of the European infrastructure for translational medicine (EATRIS), have published an article on November 23rd on the EMA's support for academic innovation entitled Advancing development of medicines by academia and non-profit research organizations in the European Union. An important highlight that enhances the collaboration between EMA and academics, patients and clinical researchers is approached in this article: the EMA has completely waived the fees for providing tailored scientific advice to academia and non-profit research organizations developing orphan medicines. The fee waivers are established in order to facilitate medicine development.
This article summarizes some of the key elements of that collaboration aiming to foster translation of research into medicines.
To get more information and to read the article click here.