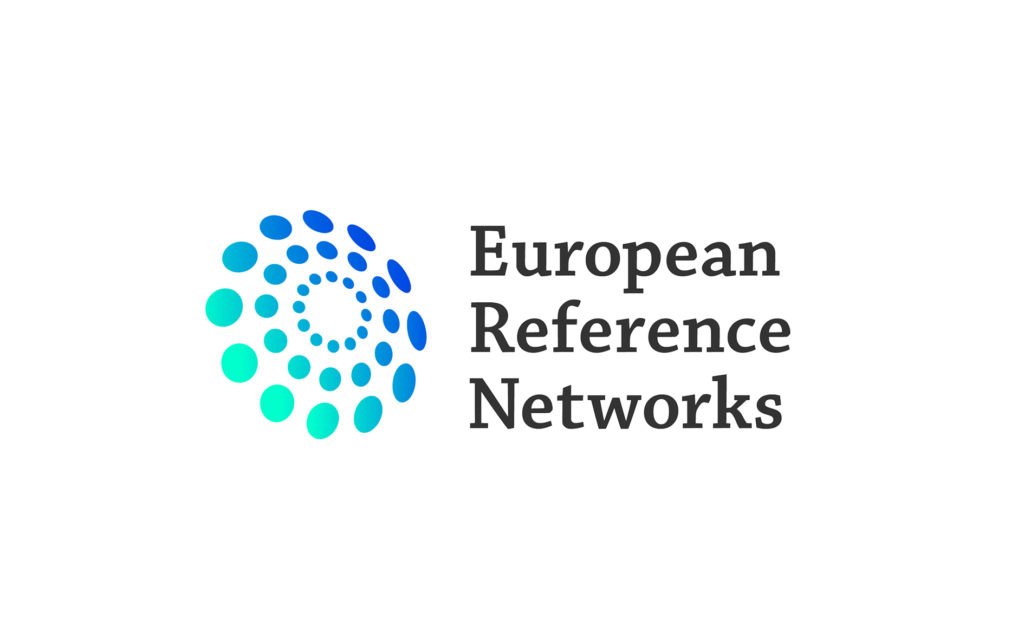 The European Commission will launch in the coming weeks the first call for new members to join existing 24 ERNs, following the adoption of the Commission Implementing Decision (EU) 2019/1269 of 26 July 2019 amending Decision 2014/287/EU. The concrete date of the launch of the call will be announced soon.
General information on ERNs and call for proposal
Created under the 2011 Directive on Patient Rights' in Cross-Border Healthcare, European Reference Networks (ERNs) are cross-border networks bringing together centres of expertise and reference centres of European hospitals to tackle rare or low prevalence and complex diseases and conditions that require highly specialised healthcare. ERNs enable specialists in Europe to share learnings and discuss complex patient cases, providing advice on the most appropriate diagnosis and the best treatment. A key principle of ERNs is to let the knowledge travel rather than the patient leading to economies of scale and more efficient use of costly resources.
24 ERNs covering all major rare disease groups were launched in March 2017, including 956 highly specialised healthcare units from 313 hospitals located in 26 countries (25 EU Member States plus Norway). Each Network has a Coordinator and the 24 of them are gathered within the ERN Coordinators group (ERN-CG) establishing a common ground on several key technical and organisational aspects of the Networks activities.
The Board of Member States (BoMS), as laid out in the European Commission Implementing DecisionSearch for available translations of the preceding link•••, was set up on 5 February 2014, and consist of the EU Member states and Norway. One of the tasks of the BoMS include the approval of healthcare providers wishing to join existing Networks.
Click here to know how to apply to become a member of an ERN!